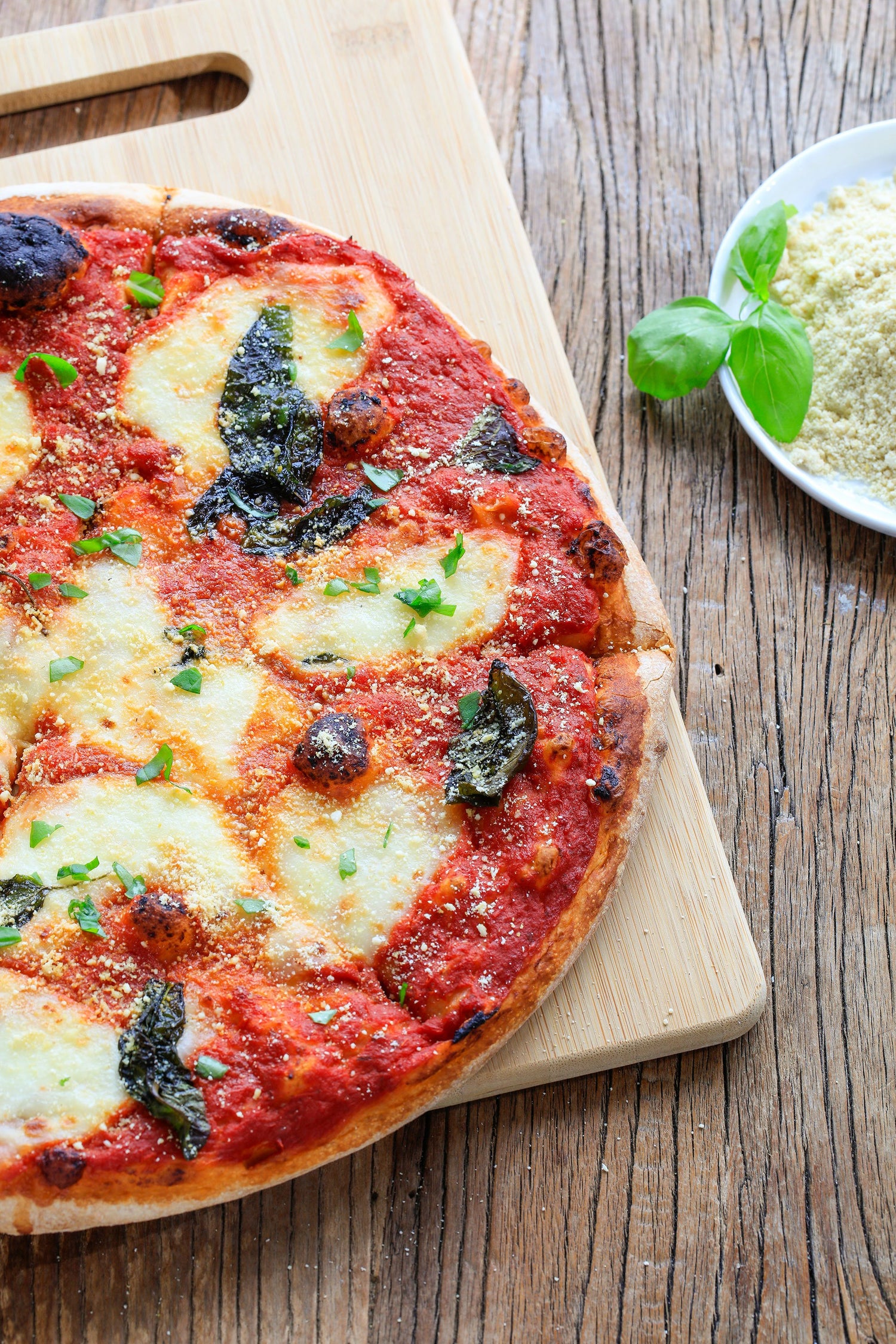 Our Mission
At Panacheeza we are dedicated to changing the way people eat, to create a healthier world.
We pride ourselves on minimal ingredients to inspire confidence in those seeking a healthier lifestyle. Our plant-based parmesan will tantalize your taste buds while upholding your health, all without missing out on your favorite dishes!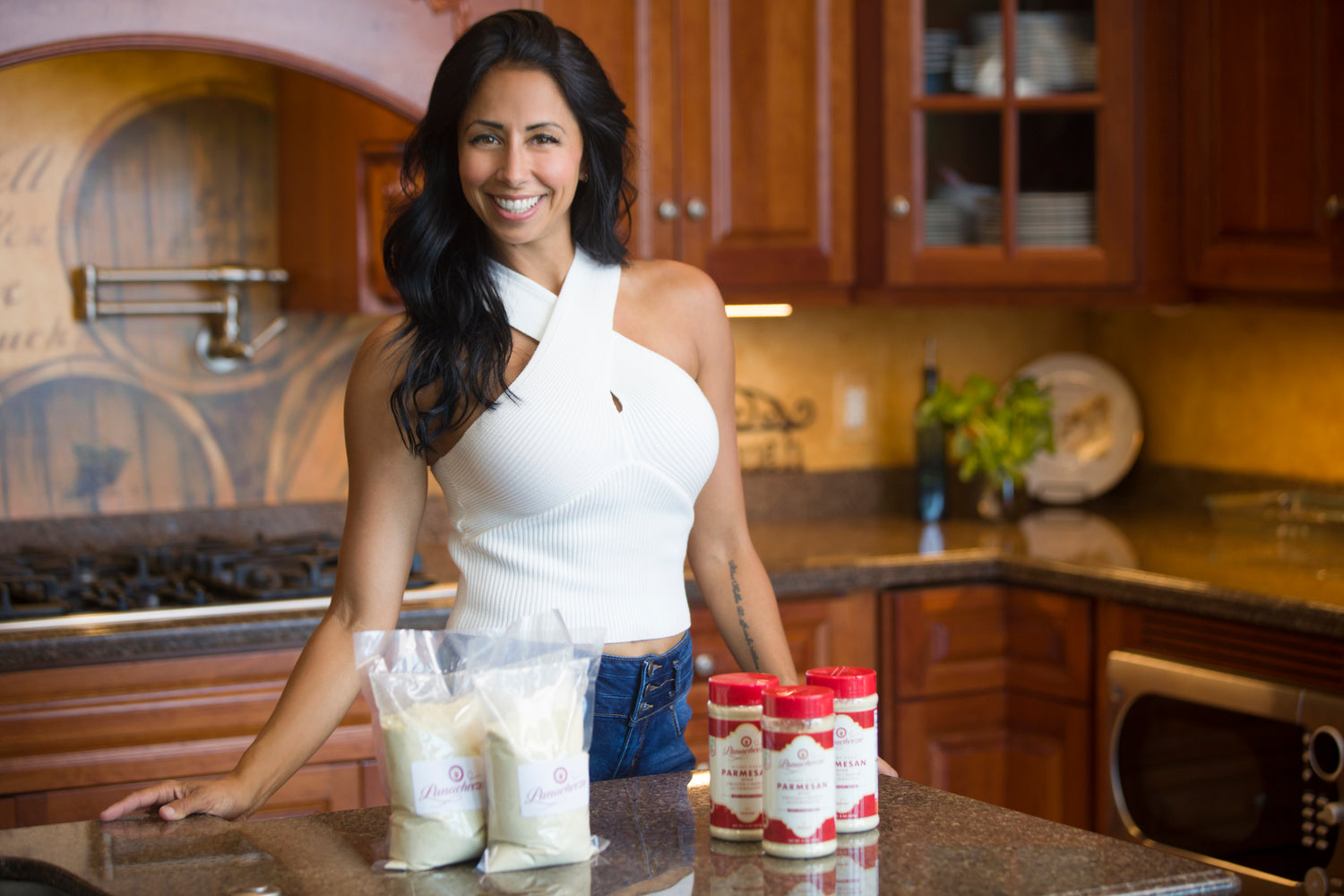 JANESSA
"As a vegan I was missing out on my favorite dishes, so I reimagined Parmesan using plant-based ingredients. Now my family and I can experience the traditional Italian dishes I grew up with and, frankly, they taste even better!"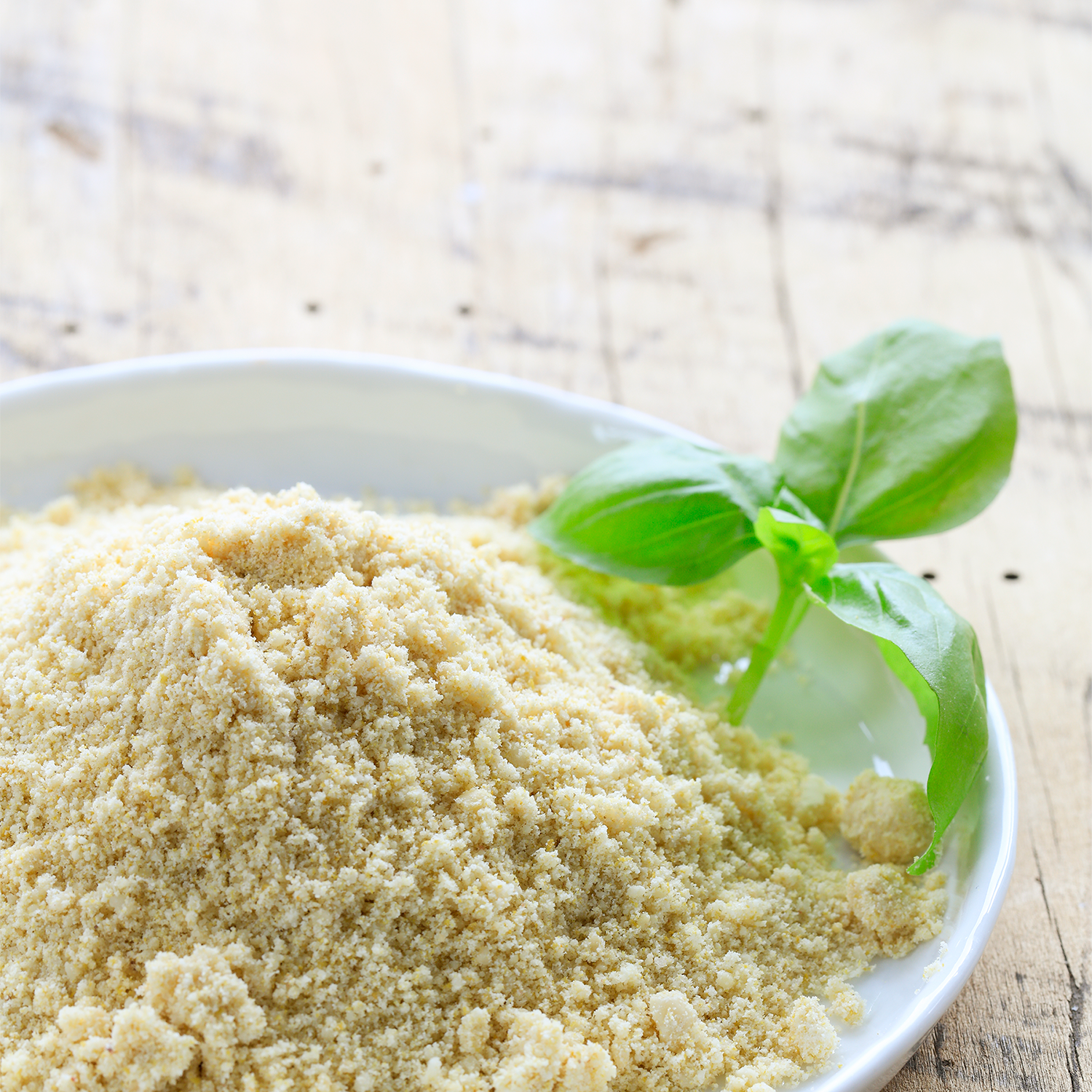 About Our Cheese
Panacheeza is a plant-based, grated parmesan cheese made of 5 ingredients: organic cashews, nutritional yeast, garlic powder, Himalayan pink sea salt, and apple cider vinegar. Developed on the premise that food should taste good and be good for you, our mission is to provide a dairy-free alternative to parmesan that upholds good health.